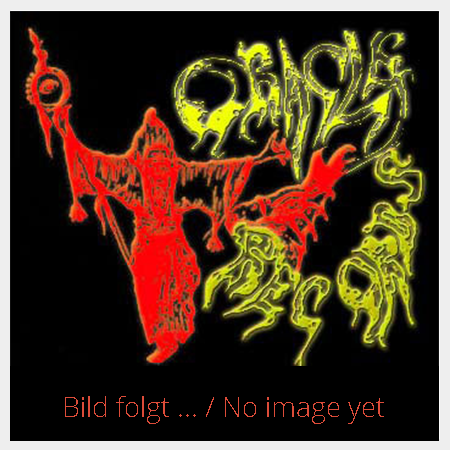 Nur noch 1 vorrätig
Versand innerhalb 1 Woche nach Zahlungseingang.
Artikelnummer:

5561
Kategorie: Deutschrock
Schlagwörter: Bernd 'Nossi' Noske, Bernd Koschmidder, Birth Control, Bruno Frenzel, Dirk Steffens, Fritz Gröger, Hannes Vesper, Hartmut Scheulgens, Horst Stachelhaus, Hugo Egon Balder, Jörg Becker, Jürgen Goldschmidt, Klaus Orso, Manni von Bohr, Martin 'Ludi' Ettrich, Message, Odd Persons, Peter Engelhardt, Peter Föller, Rainer Borchert, Reinhold Sobotta, Rolf 'Rocco' Klein, Rolf Gurra, Sascha Kühn, Wolfgang Neuser, Xaver Fischer, Zeus B.Held
Beschreibung
rare 2nd press.in non-laminated FOC of classic D-Progressive-Heavyrock. THE best album on this infamous label!!/scw/srw/grading just for the beginning of B3, rest plays m- !!
Zusätzliche Informationen
| | |
| --- | --- |
| Gewicht | 0,4 kg |
| Interpret | |
| Titel | Operation |
| Katalog-Nr. | OMM 556015 Ohr |
| Format | |
| Land | |
| Erscheinungsjahr | |
| Einstufung | |