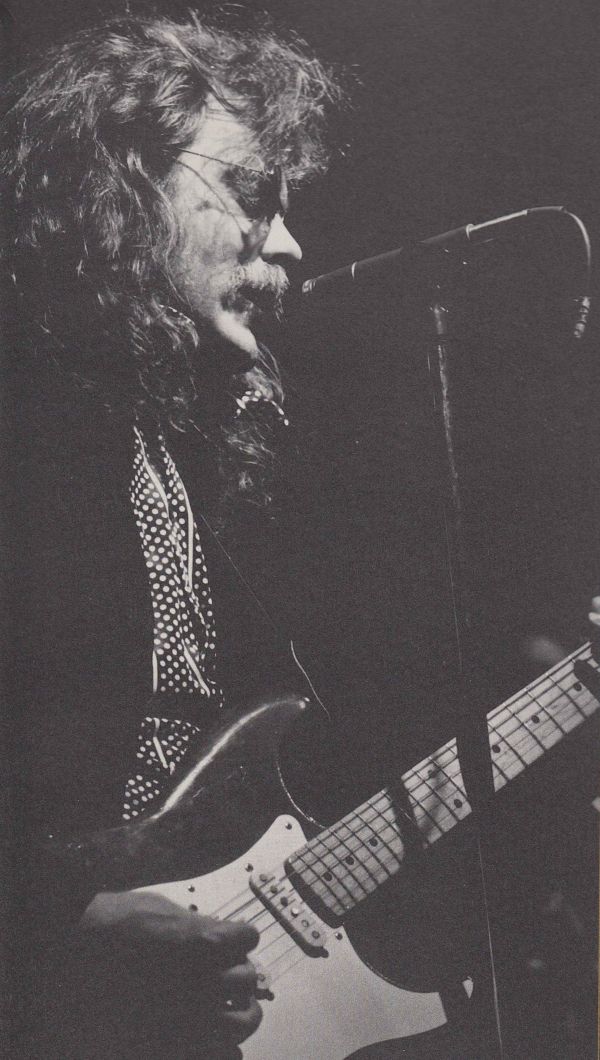 Howdy Roky,
Spellbound by grief I received the message that you finally left this world to return into the spheres you once came from. What a loss & a shame: the first warranted alien who came down to this earth was exactly treated like seen a thousand times in some cheap science-fiction movies. Instead of listening to what you got to say or checking out for what reason you were here you were constantly harassed by the police, incarcerated, hospitalised for years in a nuthouse and treated with electroshocks. When you and the 13th Floor Elevators played Texas in the mid-60's and proclaimed a new conscience based on Acid it scared the shit out of the straight world so they decided to destroy you. And they nearly came off. What the electroshocks couldn't do dubious psychotropic drugs succeeded down to a point you could only babble and fought the voices in your brain with white noise from dozens of TV-sets, radios and police-radio-scanners.
But over all those years you were still able to play your music and whoever was open to listen could hear the true Peter Pan of Rock'n'Roll. Even in those horror-tracks conjuring the ghosts that were haunting you ('Stand For The Fire Demon', 'Burn The Flames', 'Night Of The Vampire') there was an underlying sweet melody that was breathtaking and hooked me to your music for a life-time. This unique glimpse into NeverNeverland was even more obvious in your ballads like 'I Have Always Been Here Before', 'Right Track Now' or 'For You' when a 50's-Buddy Holly-like-innocence met the 60's drug-induced awareness resulting in songs that doesn't seem to be from this world.
But above all, despite all they tried to silence you, your voice seemed unaffected over all those years. There had been quite a few acid casualties from the 60's but those guys not just  behaved strange, they were either silenced or merely a shadow of their former self. But listening to you from the Elevators right down to your latest recordings your voice was barely unaltered. Or as you said true love cast out all evil. When I closed my eyes I could still hear the Roky of 1966 who told everybody that he lives in a time of his own. Those who understood the message were enriched for their lifetime while all the others will die dumb and full of hate. Now the world has lost one of its strongest voices of love. Though I still hope the reverberation of your music will help to make this world a better place than it is today. I'm sure you're gonna have a wonderful trip to the kingdom of heaven. Now you're home!!!
Thanks for all, I'm gonna miss you!!
13th Floor Elevators – You're Gonna Miss Me